Student dance groups from Urban Nights Dance Fusion 2009. Hosted by the Cardinal Ballet Company, the event featured guest performances from dv8, Swingtime, Bent Spoon, Los Salseros, Urban Styles, Basmati Raas, Troposomatic Breakdance, tapTH@T, Chinese Dance, and Jam Pac'd. It was a fantastic evening and a rare gathering of so many talented and diverse student groups on campus!
There is a separate page for
… Cardinal Ballet »
… Swingtime »
… and Los Salseros »
Cardinal Ballet presents original contemporary ballet "Torelli Violin Concerto" by Sophie Monat, "Storm" by Lisa Applegate-Zimanyi, new student works "Concerto Bleu" by Dana Sittler and "I Shall Not Walk Alone" by Abby Williams, as well as an excerpt from traditional ballet "Paquita Grand Pas Classique".
Bent Spoon Dance Company,
Stanford's only student-run dance company dedicated to modern dance,
presents two choreographies "Co-" and "Tiernamente"
"Dv8ville" by dv8 who dv8 from the norm
to explore the boundaries of hip hop.

Combining fast-paced lindy hop, jaw-dropping aerials, and
sexy swing moves, Swingtime presents "Reet Petite"

Stylish and sexy "Swing a La Moderna" by Los Salseros
"Untitled" by Jam Pac'd, the first hip hop/jazz dance ensemble on campus

"Bond Remix" by Troposomatic Breakdance

Tap dancing "Hit Me Up" by tapTH@T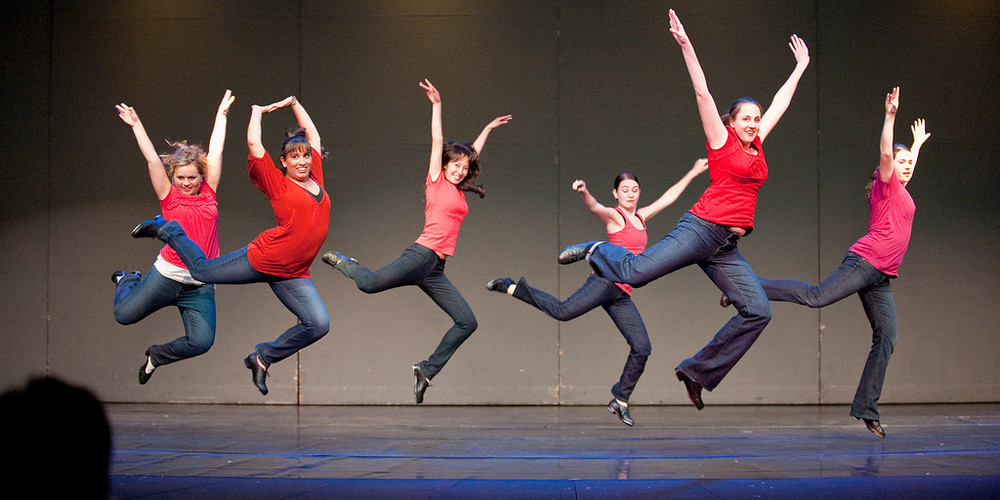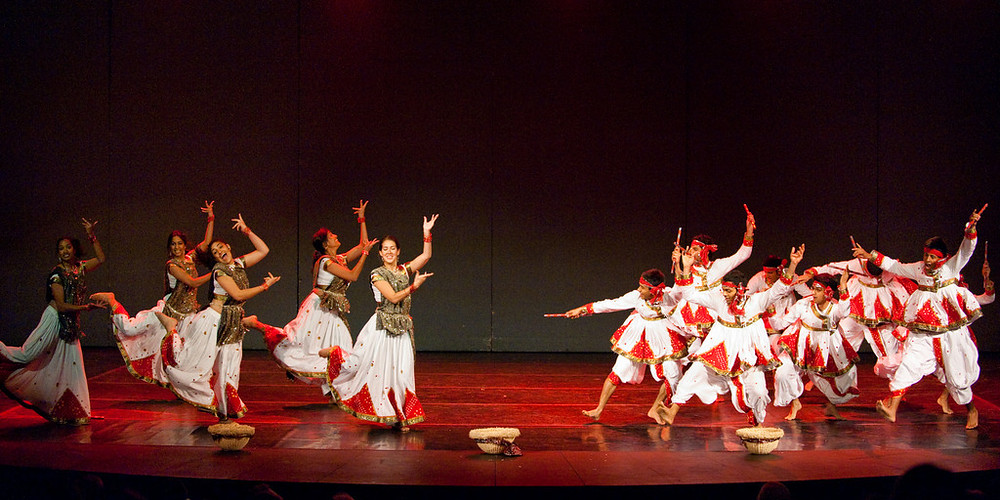 Basmati Raas presents competitive folk dancing from Gujarat, India.

"Thousand Reds" by Stanford Chinese Dance

LA-style jazz dancing "Ruby Blue" and "Rendezvous" by Urban Styles